Questions or Comments?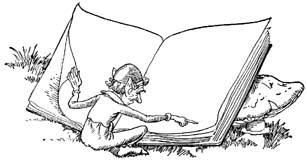 I would be happy to answer any questions about the site or places mentioned in it. Let me know what you think.
I'll try to answer all questions, time permitting. If you are expecting a reply and don't get one, please check your junk mail folder.
Thanks for your time.
---
Don't worry, I hate spam too. I will never give out your address or send you unsolicited mail.